Massachusetts Taxpayers Foundation President Eileen McAnneny said the state could see a decline of billions of dollars in revenue and massive layoffs as high as 570,000 that could push the unemployment rate to nearly 18%.
https://apnews.com/6a947e83b95d51525c202a5138c898c9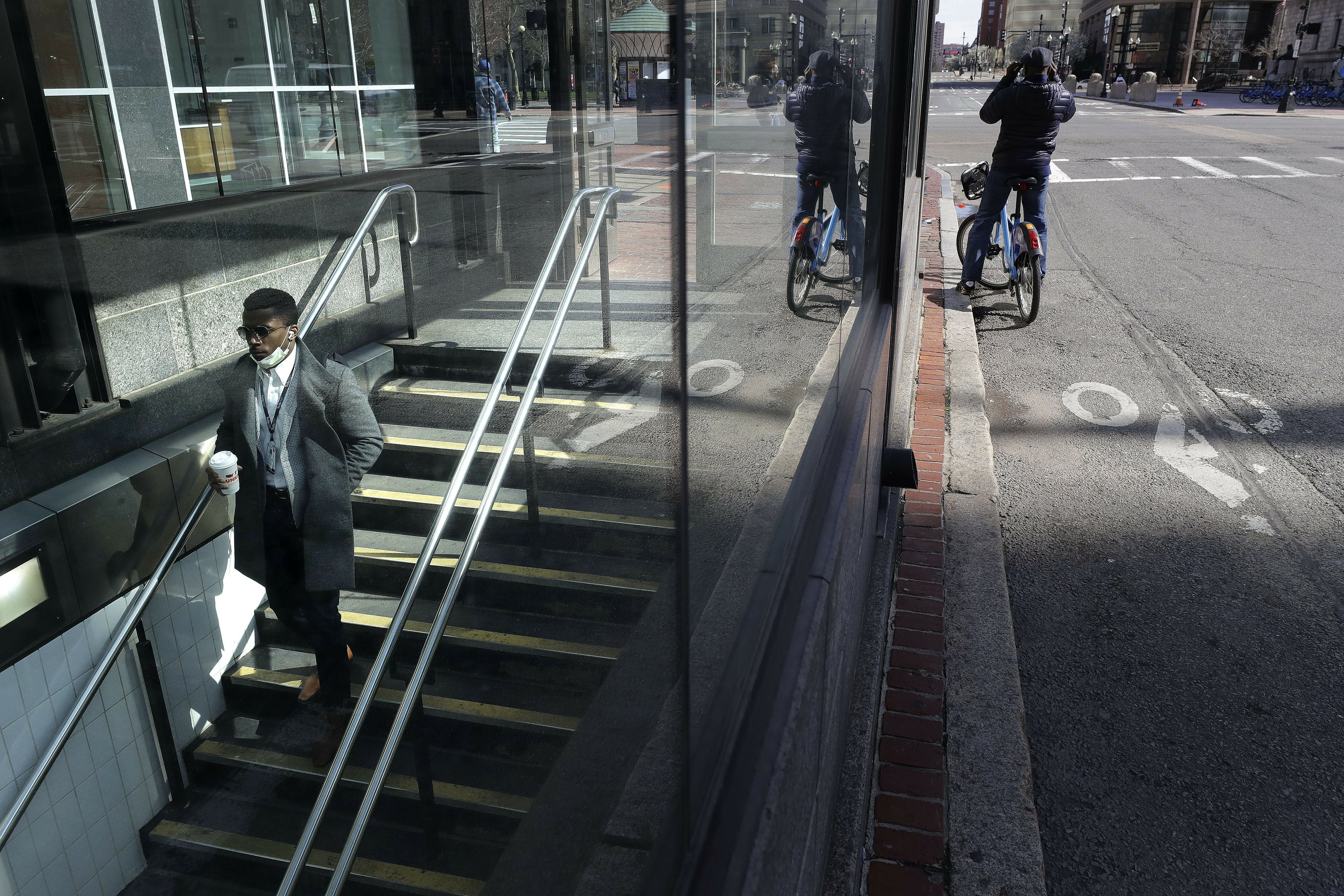 BOSTON (AP) — A Boston police officer has died from complications of the coronavirus, officials said Tuesday. Boston Mayor Marty Walsh identified the officer Tuesday as Jose Fontanez, 53, a...